Reminder: Summer meals are available for pick-up each Tuesday and Thursday through the month of June from 11:00-12:00. You can pick up meals at Petersburg Elementary, Winslow Elementary, and Pike Central High School.

Good luck to you all next year as you move to the next level!


The Pike Central Choir gave a beautiful performance today. Whether you've heard them just once or have been a fan for years, the PC choir never ceases to impress.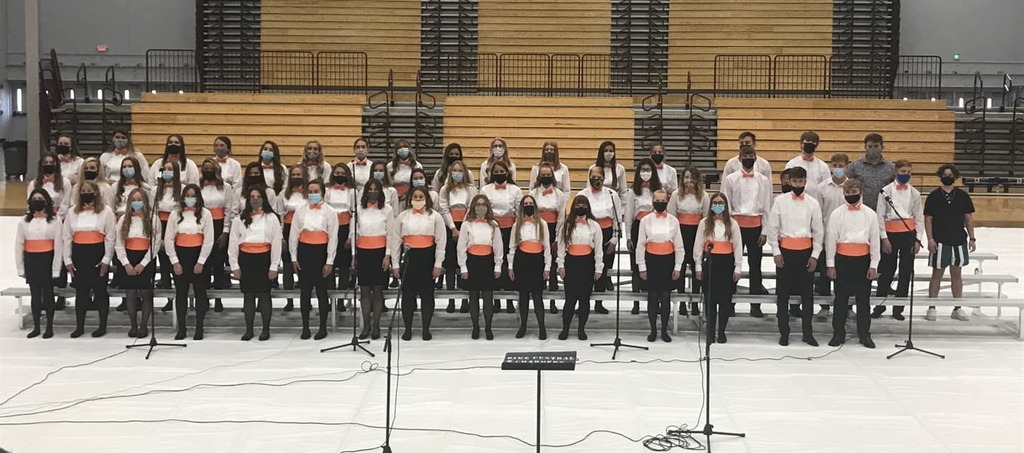 The PCHS National Honor Society received a Sunrise Shoutout for their donation to Chemo Buddies. PCSC is proud of our great young people doing great things!
http://rmd.me/69Dthroy2MG

Don't forget to download our mobile app--it's everything PCSC, in your pocket!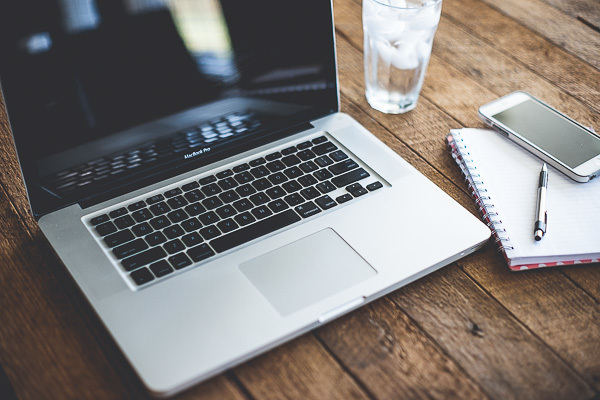 Welcome to Pike County School Corporation.