FREE MEALS for ALL STUDENTS K-12 for the NEXT 4 YEARS! THANK YOU to the PCSC cafeteria staff, who understood the impact of this program and what a blessing it is to our families, and refused to give up until approval was secured.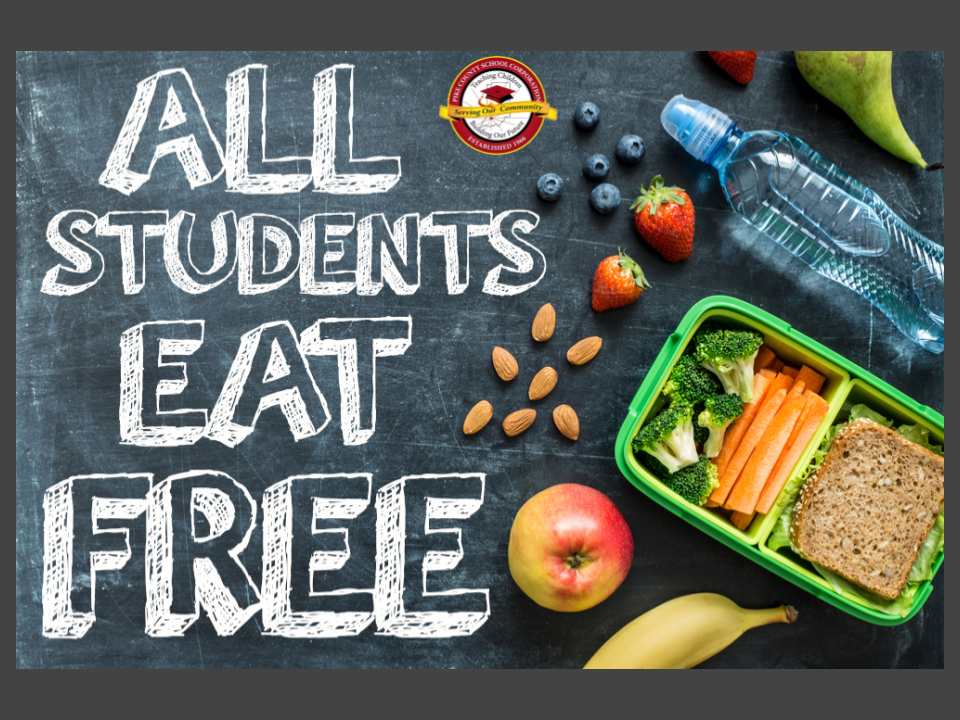 An updated version of PCSC's 2022-2023 Calendar is shown below and posted on our website. *These changes were made to add 5 built-in snow days to our calendar, in response to recent Indiana legislation that restricts the use of eLearning days. **To ensure the students and parents of the Class of 2023 can plan for graduation and graduation-related events without the risk of make-up snow days impacting these plans, the date for PCHS's graduation ceremony has been moved to June 2, 2023.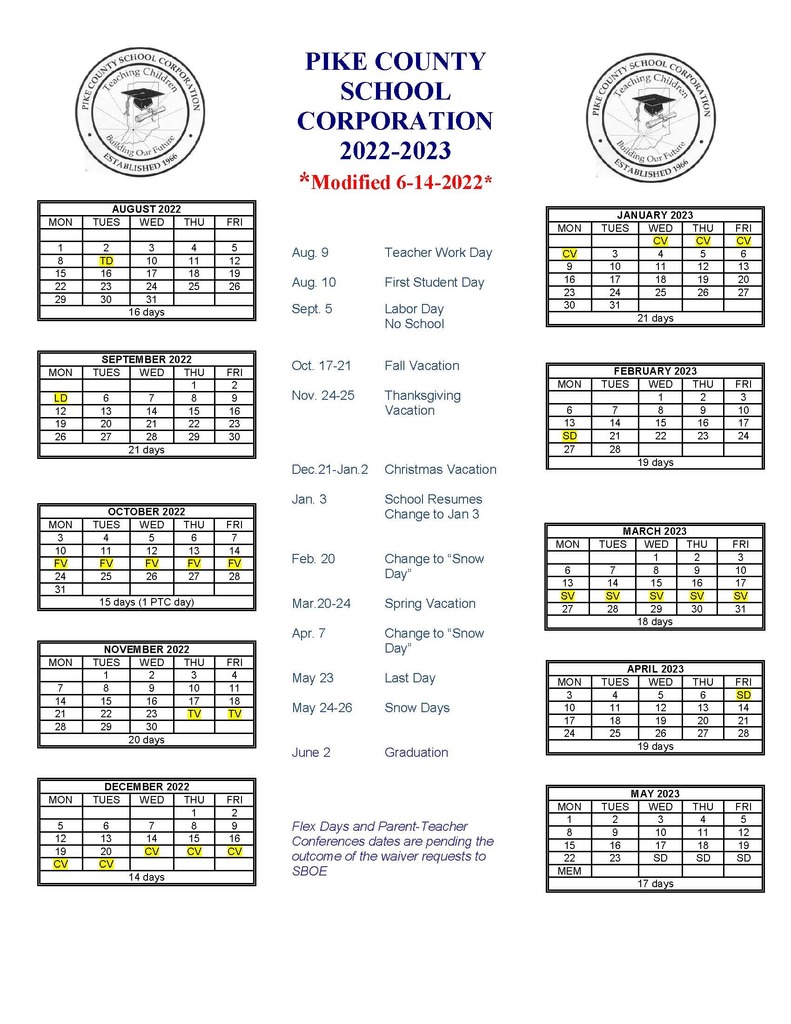 Announcement on behalf of BACKPACK BUDDIES: The program will be continuing for June and July, with bags available for children 18 and under. Pickup will occur June 22 at the following locations and times: -Petersburg: 11:00-1:00 @ Southside (back) of OPG, between PCSC Central Office and gym -Winslow: 11:00-1:00 @ Winslow Elementary School front door -Spurgeon: 11:00-12:00 @ Jordan Memorial Park -Stendal: 12:30-1:30 @ Community Center parking lot -Otwell: 11:00-1:00 @ Otwell Miller Academy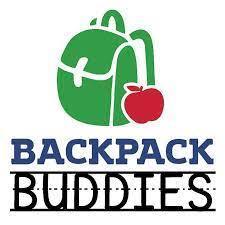 WES received some spirited upgrades to the window tint in the foyer! Go Eskimos!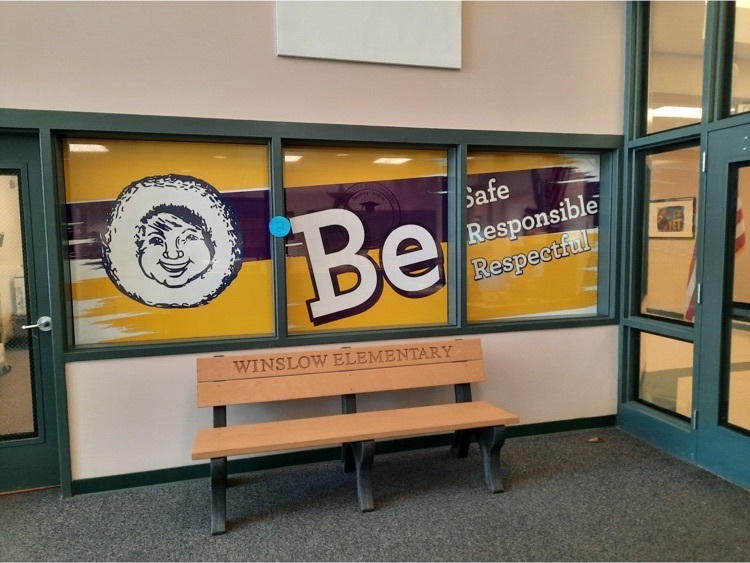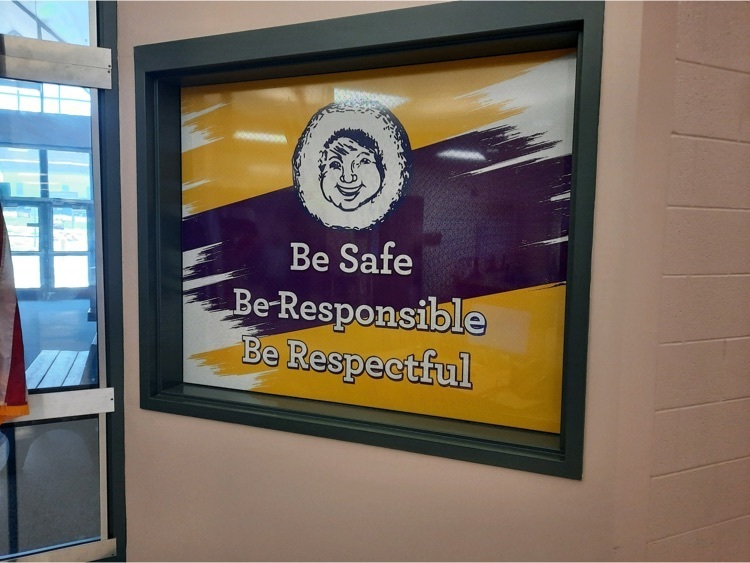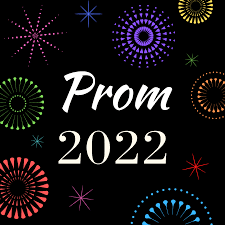 Calling our youngest future Chargers for Roundup! If you have a child you are planning to enroll in PES or WES as a Kindergarten or Preschool student during the 2022-2023 school year, please make your appointment using the info below!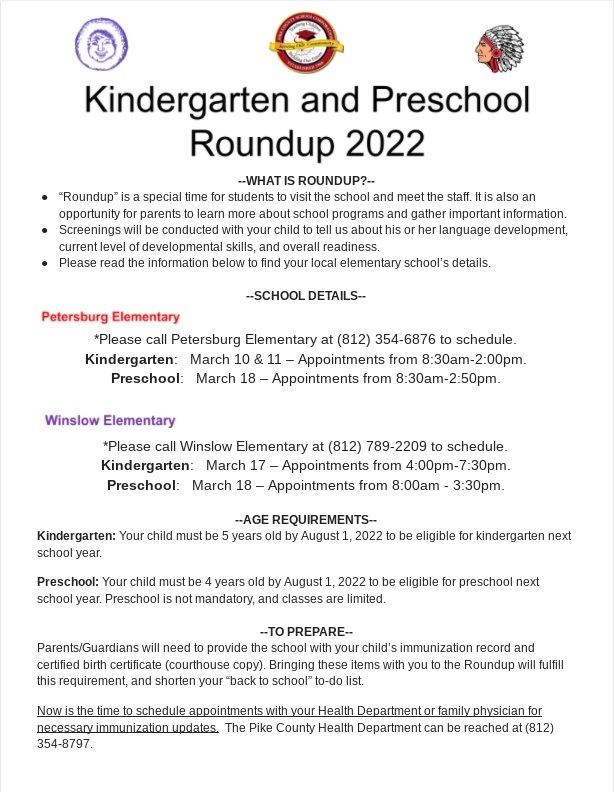 TEACHING POSITION available within our Special Education department for the 2022-2023 school year. The position currently open is in PCHS, but all applicants with K-12 licensure are encouraged to apply! Link to online application:
https://form.jotform.com/201758565079062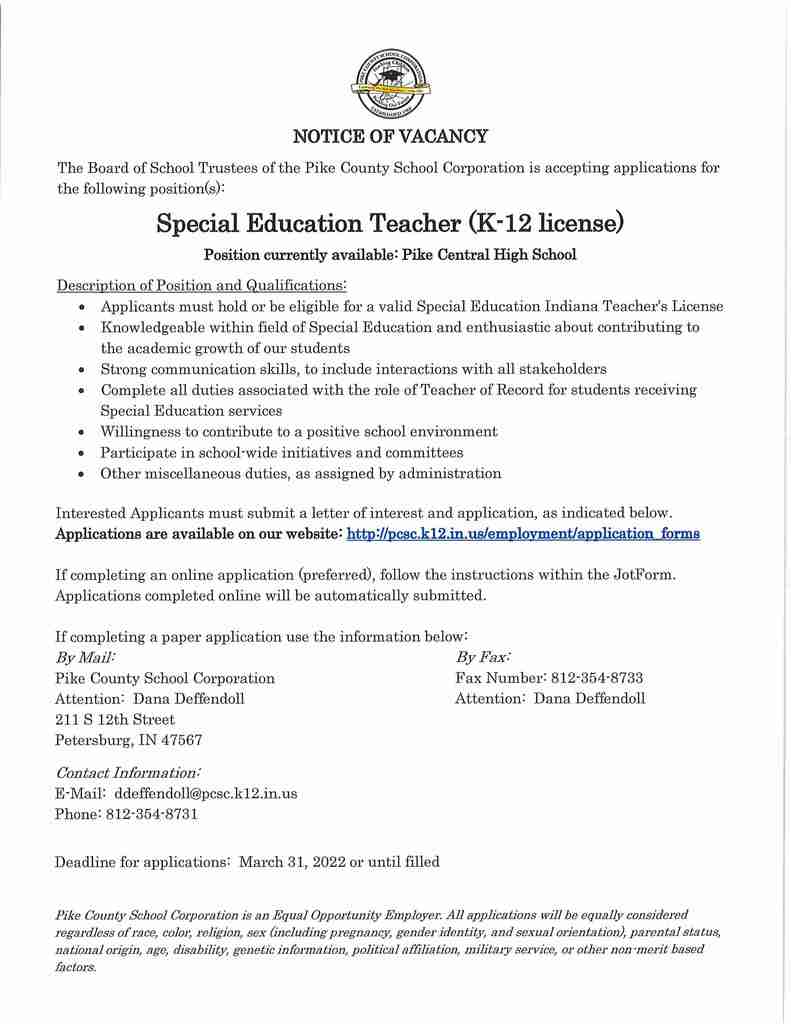 Tuesday, Feb. 8th will be a SNOW DAY, with no work assigned for students. This day will be made up on Thursday, May 26th.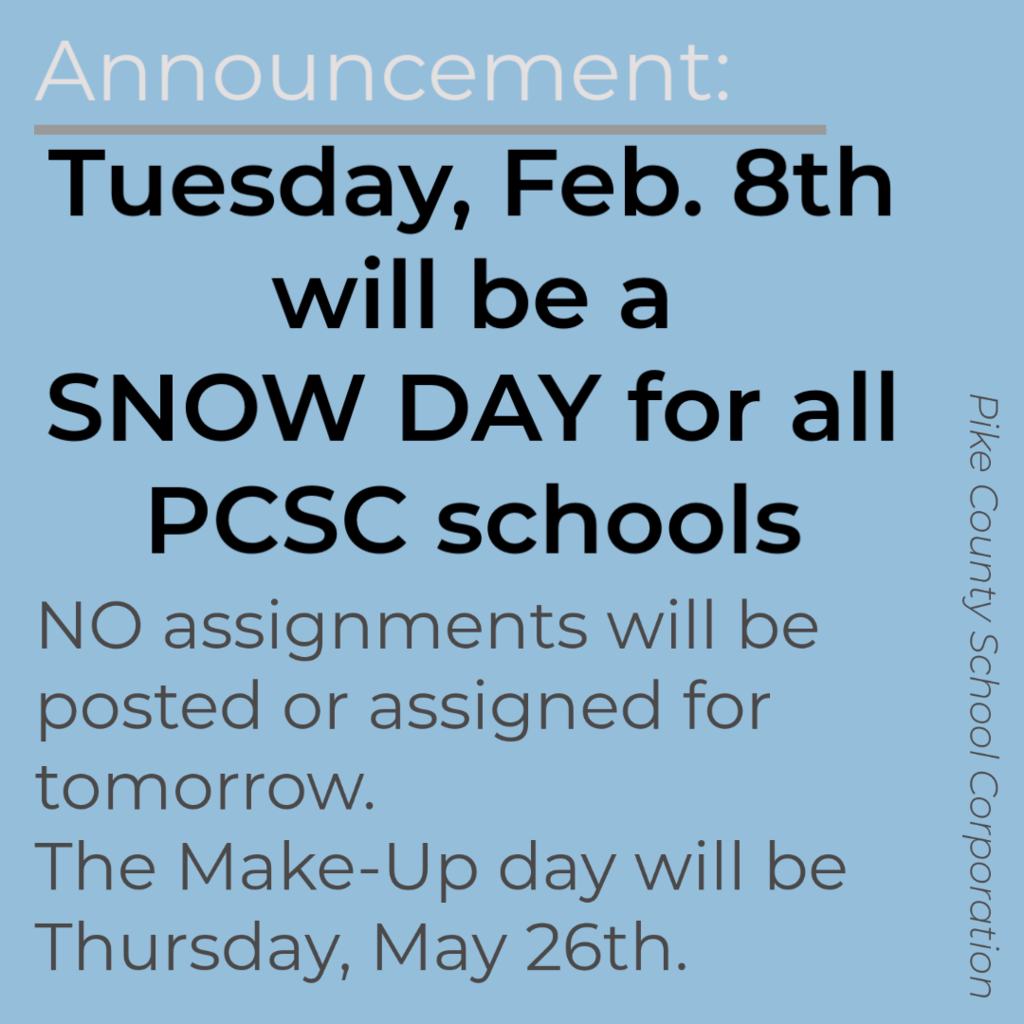 All PCSC schools will be on eLearning Monday, February 7th.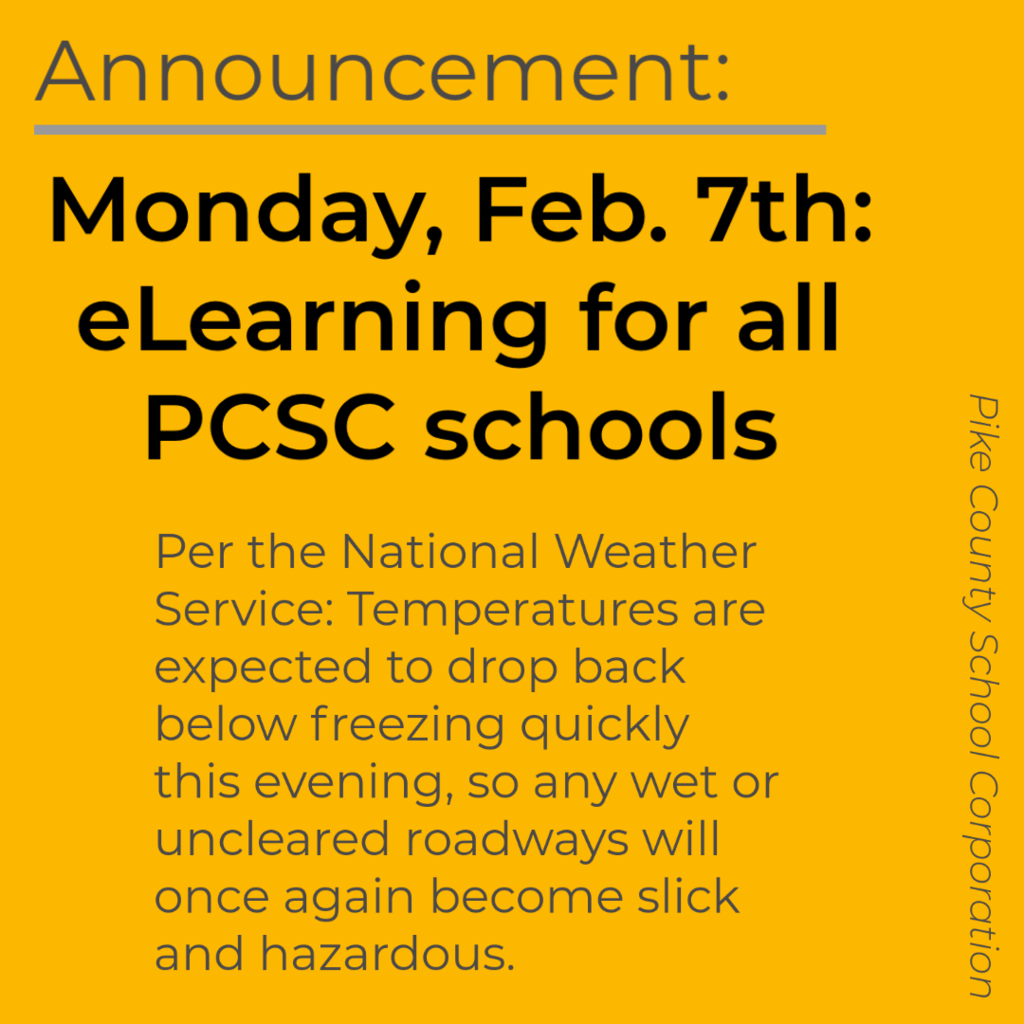 eLearning will continue for all PCSC schools on Friday, February 4, 2022.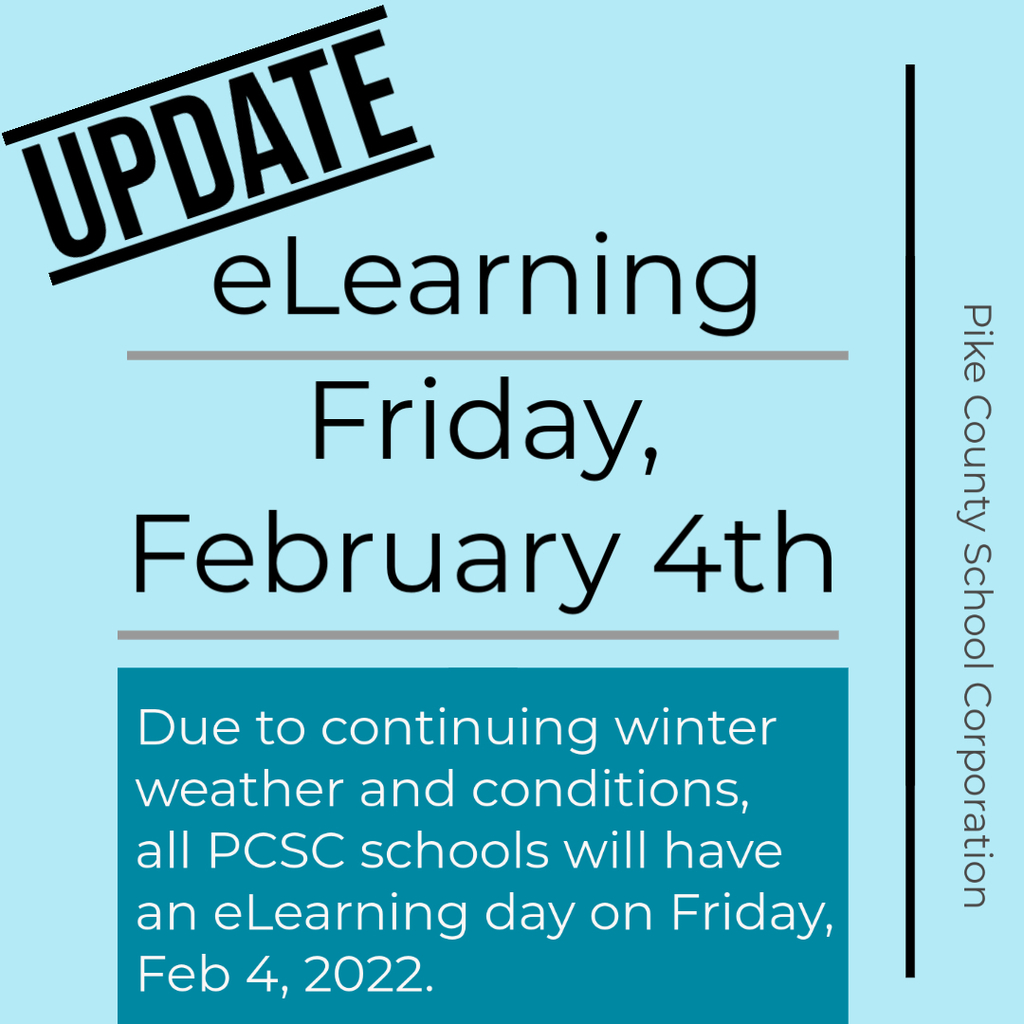 All PCSC schools will operate under eLearning on Thursday, February 3, 2022, due to the likelihood of winter weather during the next 24 hours, including freezing rain, sleet, and snow. *At this time, no decision has been made regarding Friday, Feb 4.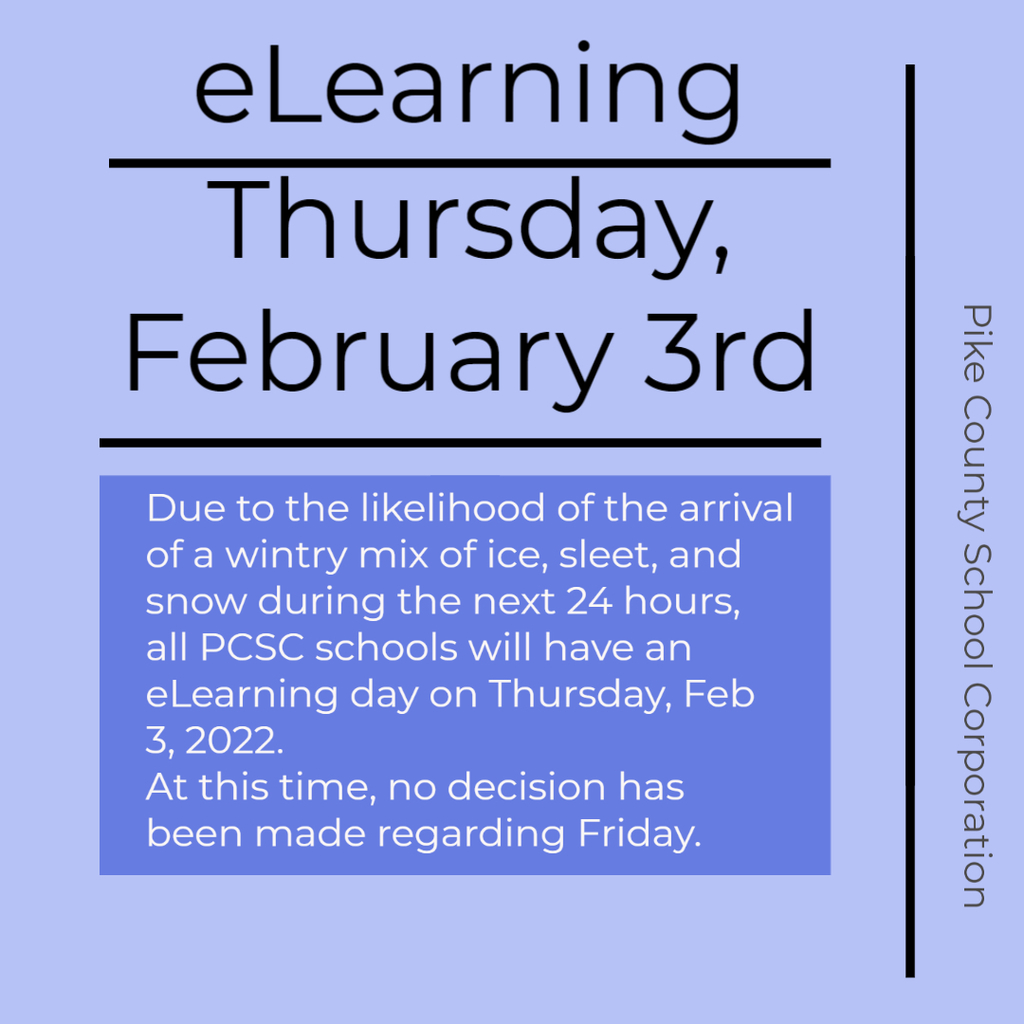 ANNOUNCEMENT: eLearning continued through Thursday 1/20/22 and Friday 1/21/22.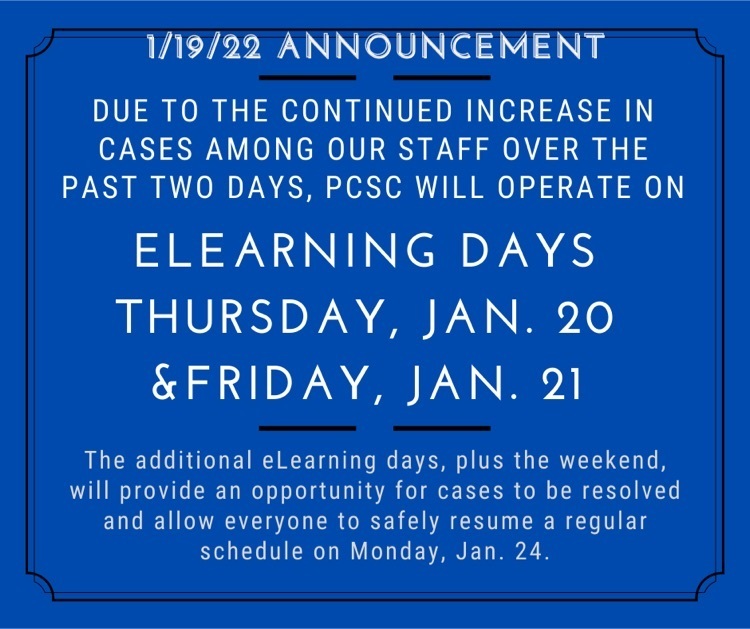 IMPORTANT ANNOUNCEMENT: eLearning January 18-19, 2022.

Calling All Substitutes!

NOW HIRING an Administrative Assistant! See the job posting below or at pcsc.k12.in.us/page/position-vacancies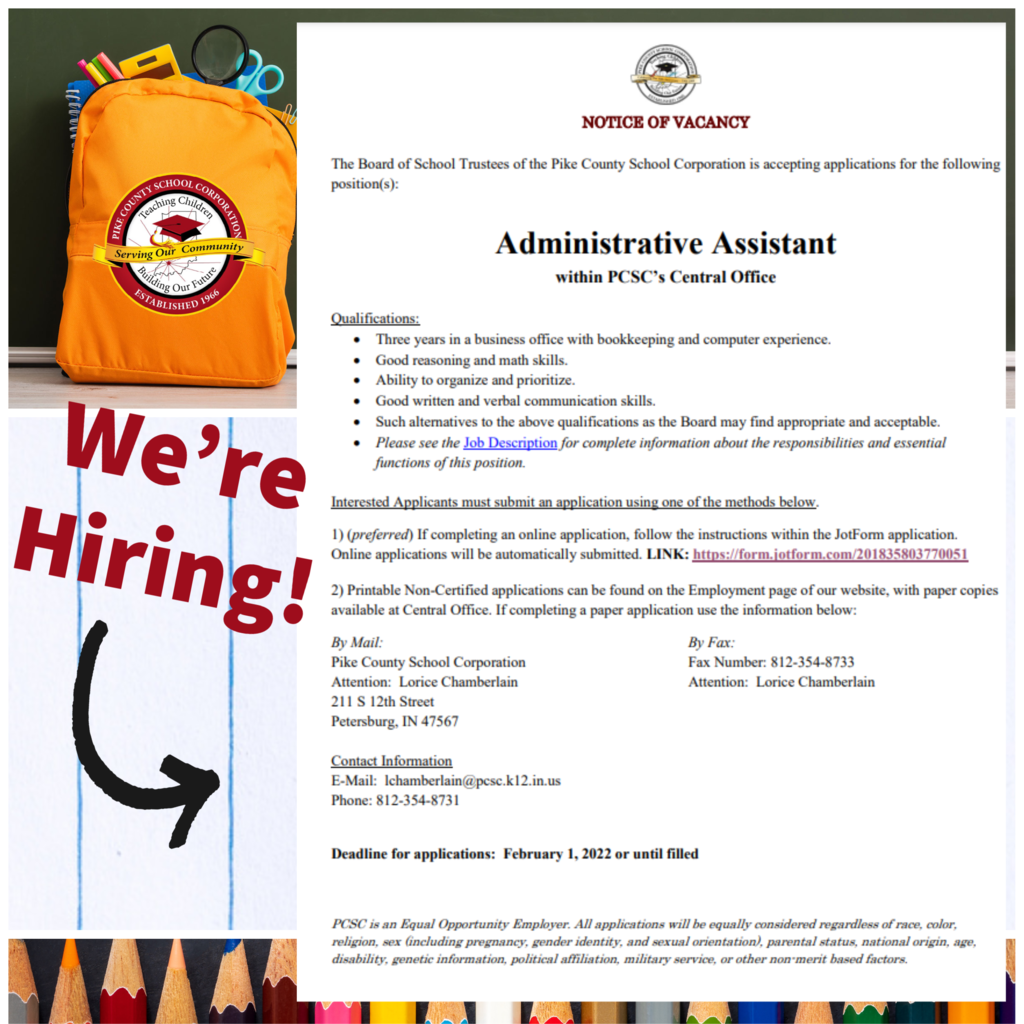 UPDATE: Covid-19 procedure changes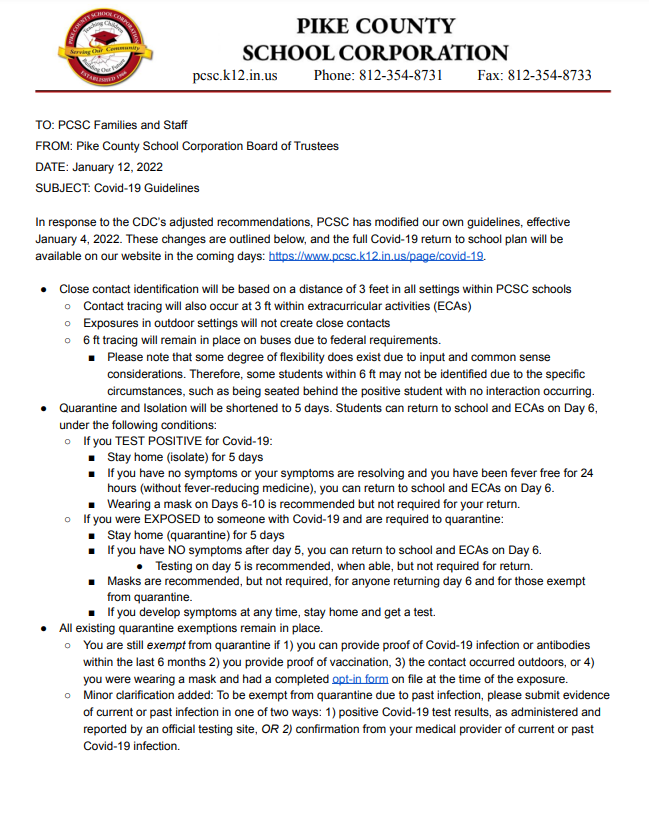 APPLY TODAY if you are interested in joining the PCSC team as a bus driver. Applications available on our website at pcsc.k12.in.us/page/application-forms or directly at
https://form.jotform.com/201835803770051
Call Lorice at 812-354-8731 ext.703 if you have questions.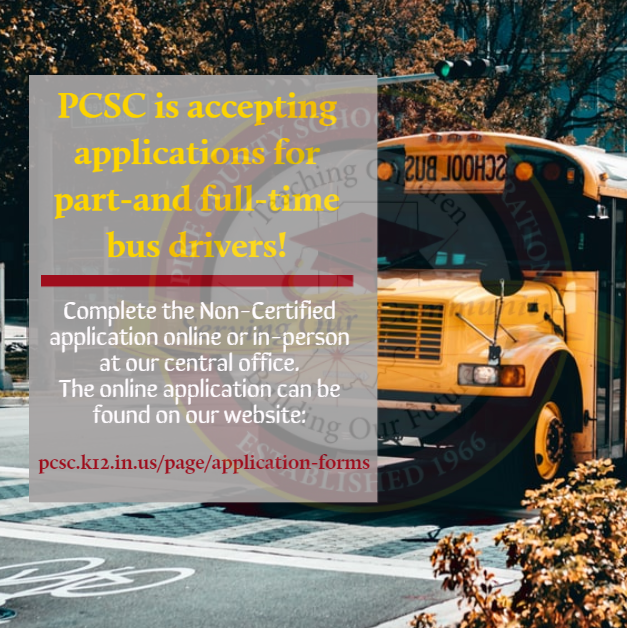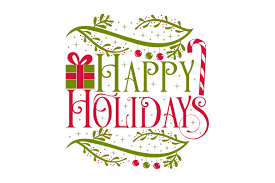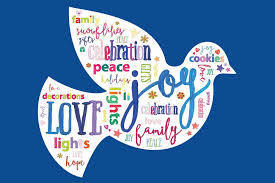 Mr. Kluemper's Agriculture classes enjoyed visiting with Pickle and Jordi (Mr. Kluemper's wife and daughter raise these cattle and Mr. Kluemper brought them here for the day). The students enjoyed learning more about beef cattle in this hands-on experience. What an experience!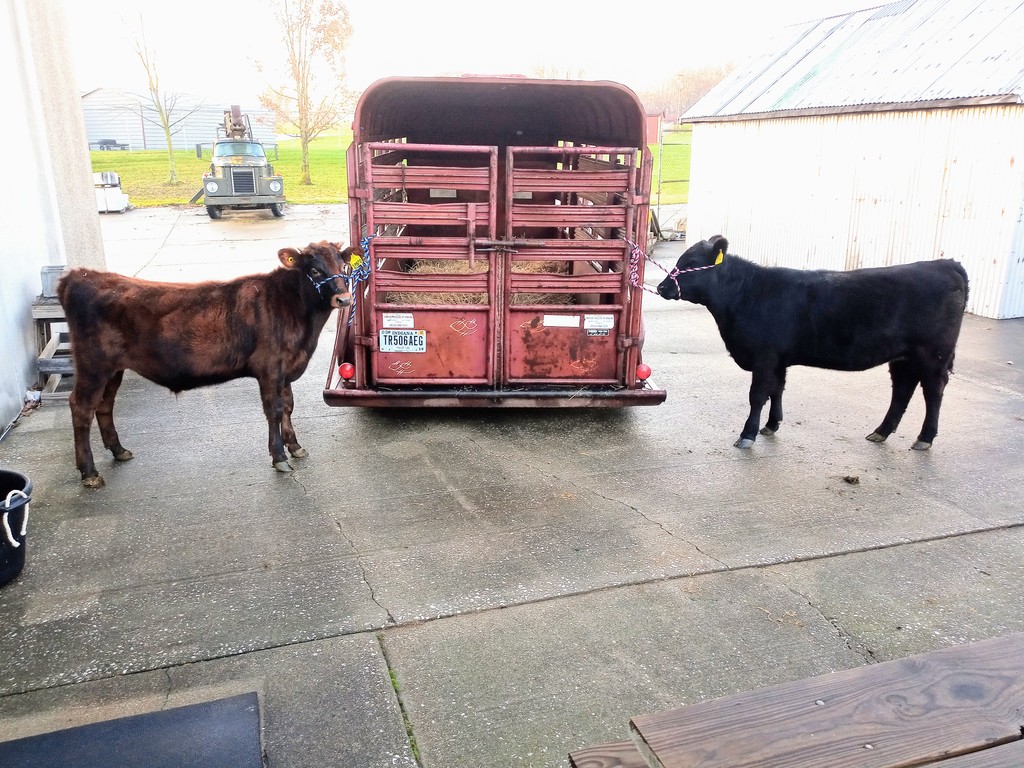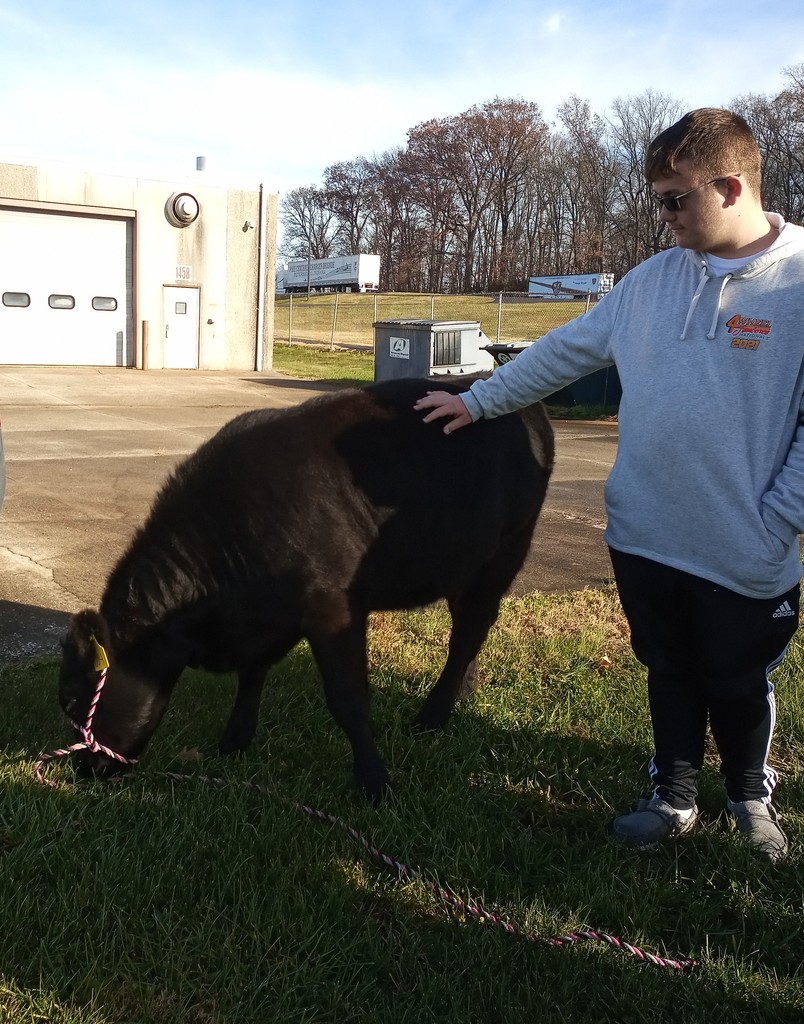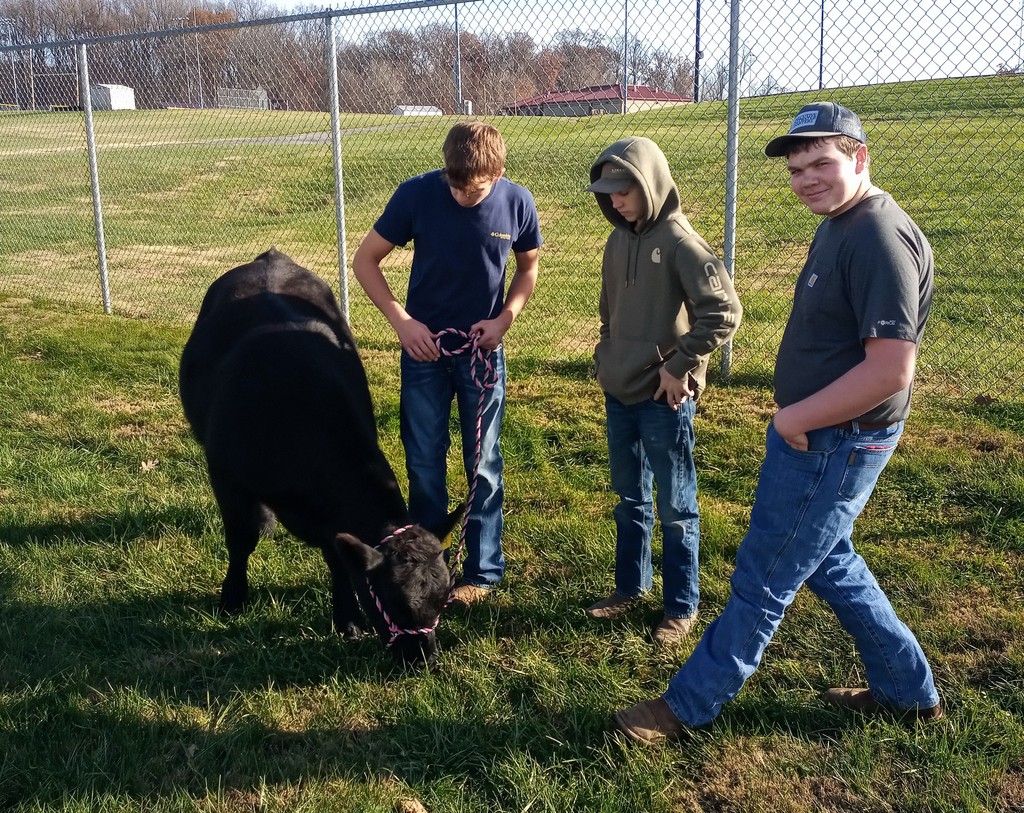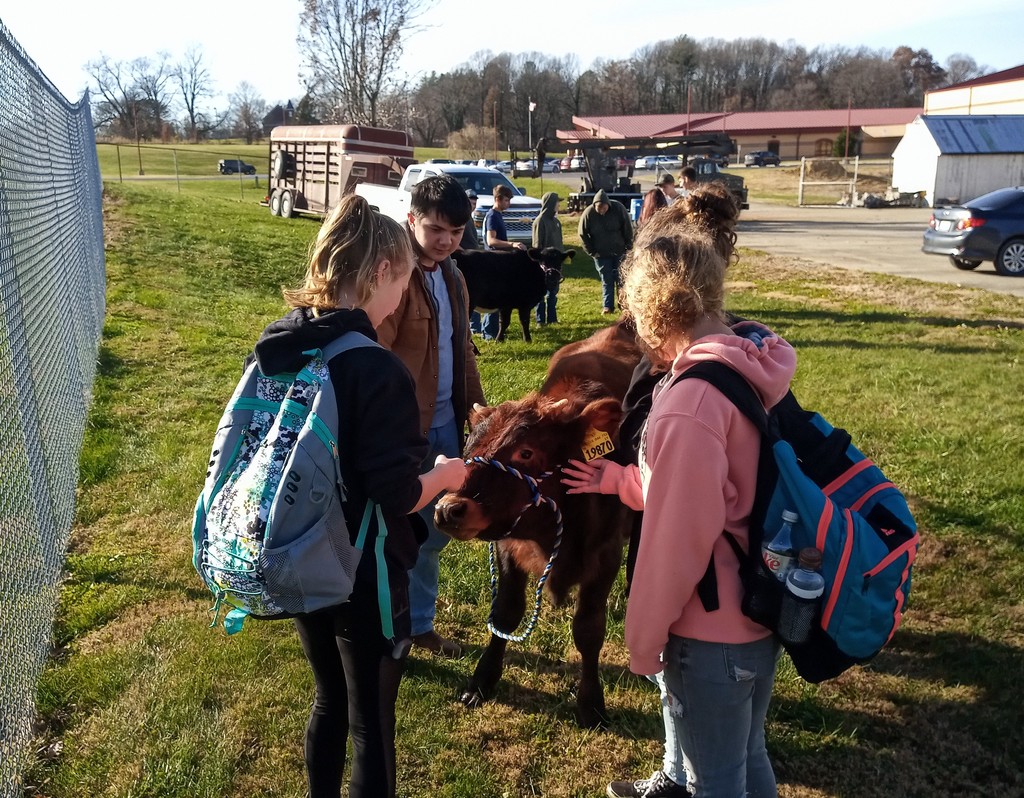 To access online applications and see more job opportunities, visit our website at pcsc.k12.in.us